We help companies achieve business results by measuring and evaluating talent, improving decision making, and unleashing potential. At Data Solutions we leverage technology and broad experiential knowledge to deliver easy-to-use, high quality, employee measurement solutions aligned with your talent initiatives and goals.
360 Feedback and Multi-Rater Solutions
Intense competition and the pace of change requires that companies invest in and understand employee and organization talent. DSI 360 Degree Feedback / Multi-Rater programs provide your employees with the insight and feedback they need to grow and succeed, while your group data can be used to better understand your corporate agility, bench strength, and training needs.
Employee Engagement Survey Solutions
Research has shown that an engaged workforce is more productive, has lower turnover, and results in higher employee satisfaction. Employee Engagement measures how passionate employees are about their work, how proud they are to tell people where they work, if they feel their work is valued, and if their talents are well utilized. Data Solutions, a SaaS provider, will simplify the complex and challenging requirements of employee surveys to deliver a successful solution.
Our approach is unique. Data Solutions offers configured software solutions and implementation support to rapidly deploy data collection, data integration, and data visualization programs across the enterprise.
Tom Eisma CEO | Data Solutions International, Inc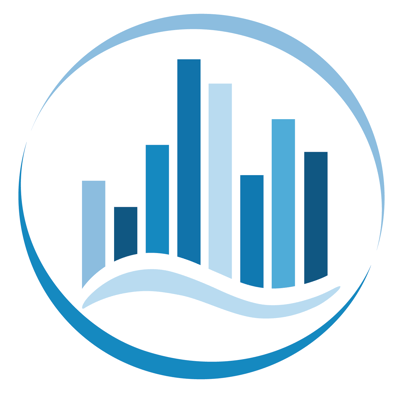 Global Research
We administer large-scale, complex, data collection programs. The focus of these programs may be customer satisfaction surveys, longitudinal research, or simply data collection. We handle all aspects of your program. Our services include survey layout (paper or web), printing, mailing, distribution, receiving, data collection, editing and reporting. We solve challenges such as multiple modes, versioning, complex branching and content-sensitive surveys.
Dashboards & Big Data Analytics
Organizations are good at creating selection, appraisal, and performance data but have difficulty bringing the data together to make informed decisions. DSI understands data mining, HR metrics, and big data analytics. Our technology is easily configured for rapid deployment to answer the pressing questions in your company.
Never underestimate the power of a great testimonial. A few words of praise from a happy customer can work wonders. A big, friendly smile never hurts, either.
Rachel Decker HubSpot, inc.